The future of Workplace
The Workplace Summit is a one-day conference and exhibition which takes place on February 6th 2019 at Croke Park. It is the first conference in Ireland to centre on the three key areas of workplace – People, Place and Technology.
We intend the Workplace Summit to be innovative, interesting, disruptive and fun!
We are looking to have the best people in their areas to deliver talks which will inspire those involved in the Workplace profession in Ireland to influence their own organisations and push the boundaries of what's possible.
Who will benefit from Workplace Summit
The Workplace Summit is aimed at professionals involved in Facilities Management, Property Management, HR & IT who are involved in the Tactical and Strategic delivery of services in the Workplace.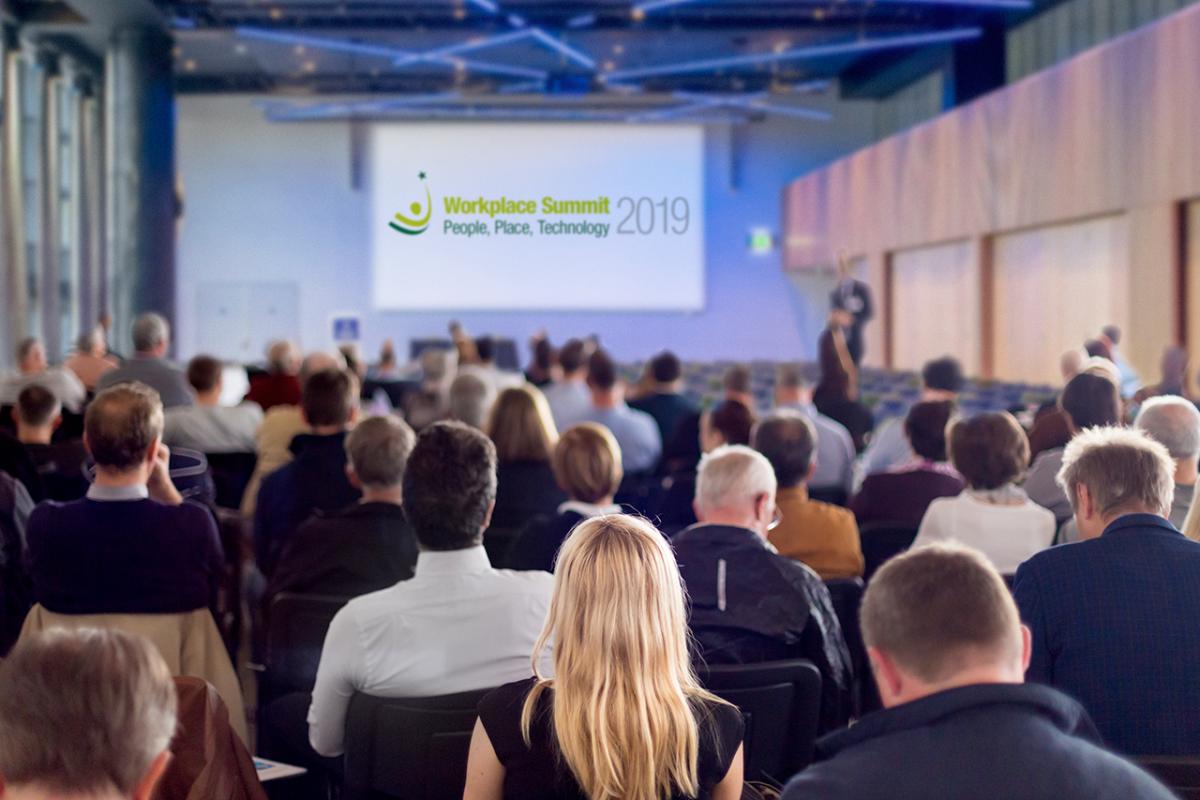 The following speakers are confirmed:
We are delighted to announce Chris Kane (ex -Disney and BBC) will Chair the Workplace Summit.
George E Muir (Futurist, LiveTiles)
Margot Slattery (Sodexo Country President Ireland)
Bashar Kassab (Facilities Director, the Burj Khalifa & Dubai Mall)
Hannah Dwyer (Head of Research, JLL)
Fionnuala Byrne (Director of Facilities CEMEA, Google)
Neil Usher (Executive Consultant, Unispace)
Chris Moriarty (Director of Insight, BIFM)
Euan Semple (Business Strategist and Facilitator)
Hung Lee (CEO, Workshape.io)
Mary Connaughton (CIPD Ireland Director)
George Harold (CEO, Integrated Facilities Solutions)
Martin Pickard (Managing Director, FM GURU)
Fadi Alshakhshir (Director of Strategy and Compliance, Emaar Facilities Management)
To see the full line up of speakers, click here.